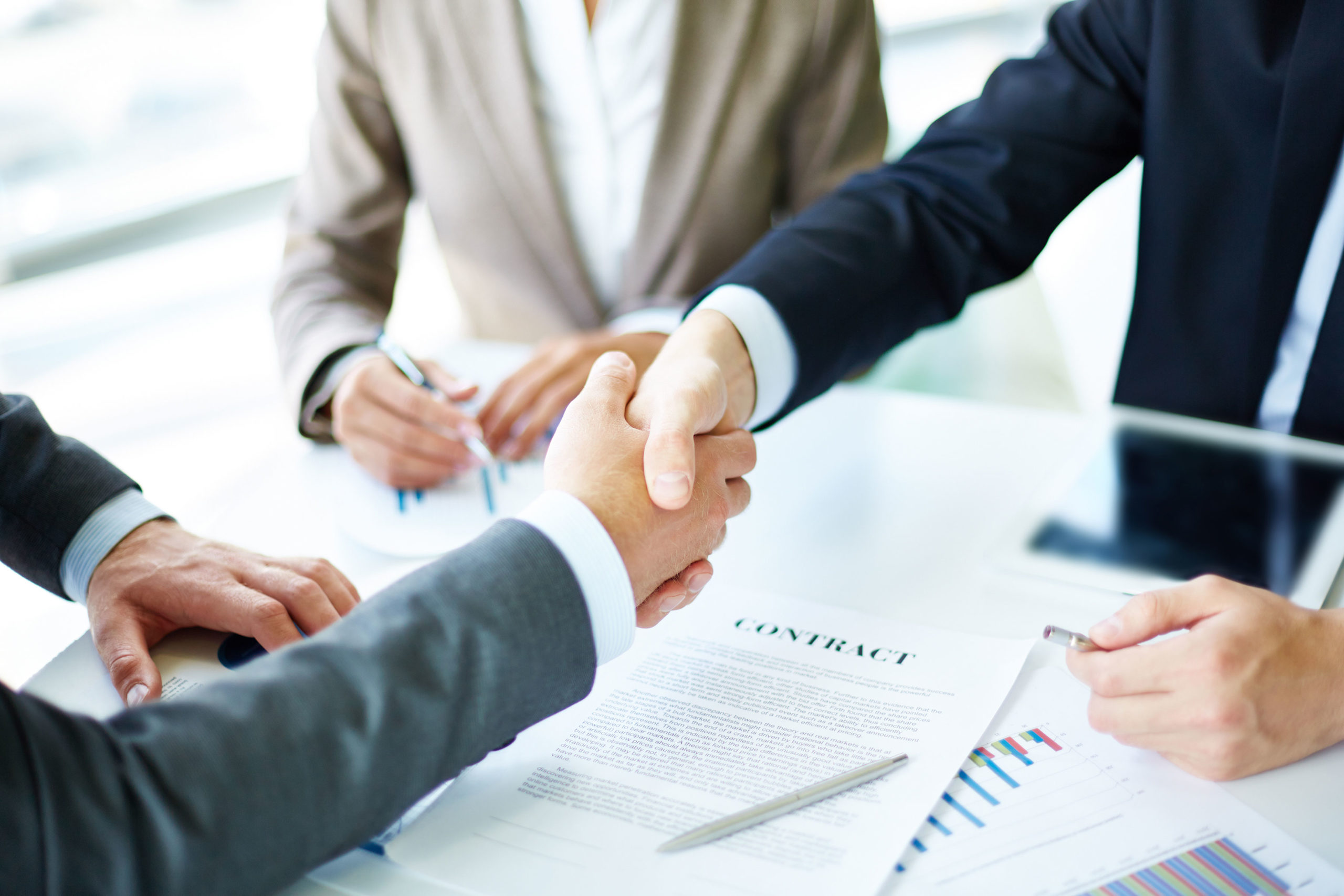 Serving Staten Island
For Over 40 Years
Introducing
Introducing Michael M. Walsh,
Attorney at Law
When hiring an attorney, you need someone on your side with extensive experience who will deliver the results you deserve. Michael M. Walsh, Attorney at Law, is a trusted lawyer serving individual and commercial clients throughout Staten Island, NY.
"I am proud to represent clients in real estate cases and provide additional service in creating wills and handling Probate and Administration. You deserve to work with a proactive and detail-oriented lawyer who will stop at nothing to get you the best possible outcome."
Look no further than Michael M. Walsh, Esq. for the guidance you need.
---
Providing Excellent Legal Services
Providing Excellent Legal Services in Staten Island, NY
Since 1983, Michael M. Walsh has helped countless buyers and sellers. I'm proud to serve New York City and Long Island with residential or commercial real estate transactions.
"Whether you are looking for an investment or a first-time home, I can handle any transaction and ensure it runs smoothly. Don't let the idea of contracts and purchase offers overwhelm you. I'll make sure you thoroughly understand the entire process."
Michael M. Walsh is a proud member of Metlife Legal Plans.
Accepting PBA vouchers.
---
When Should I Hire an Attorney
When Should I Hire An Attorney?
Before starting your real estate search, you should speak to an attorney. They can help advise you on what you can expect through your transaction once your offer is accepted. From closing costs, property inspections, and more, our team can guide you through what happens at closing and any contracts.
If you are selling your home, speak to an attorney before listing your property. They can advise you on potential costs, time frames, potential title issues and answer any questions you may have. Especially if you must negotiate, we can help you with what representations can be made legally.
---
The Representation You Deserve!
The Representation You Deserve
With Michael M. Walsh, you can rest assured that you will receive excellent representation. No matter what the real estate transaction may be, buying, selling, or even refinancing your property, I can help.
"I am dedicated to serving commercial and residential clients with exceptional and proven real estate legal assistance. You won't be disappointed with the personalized attention and commitment you receive from me."
---
Services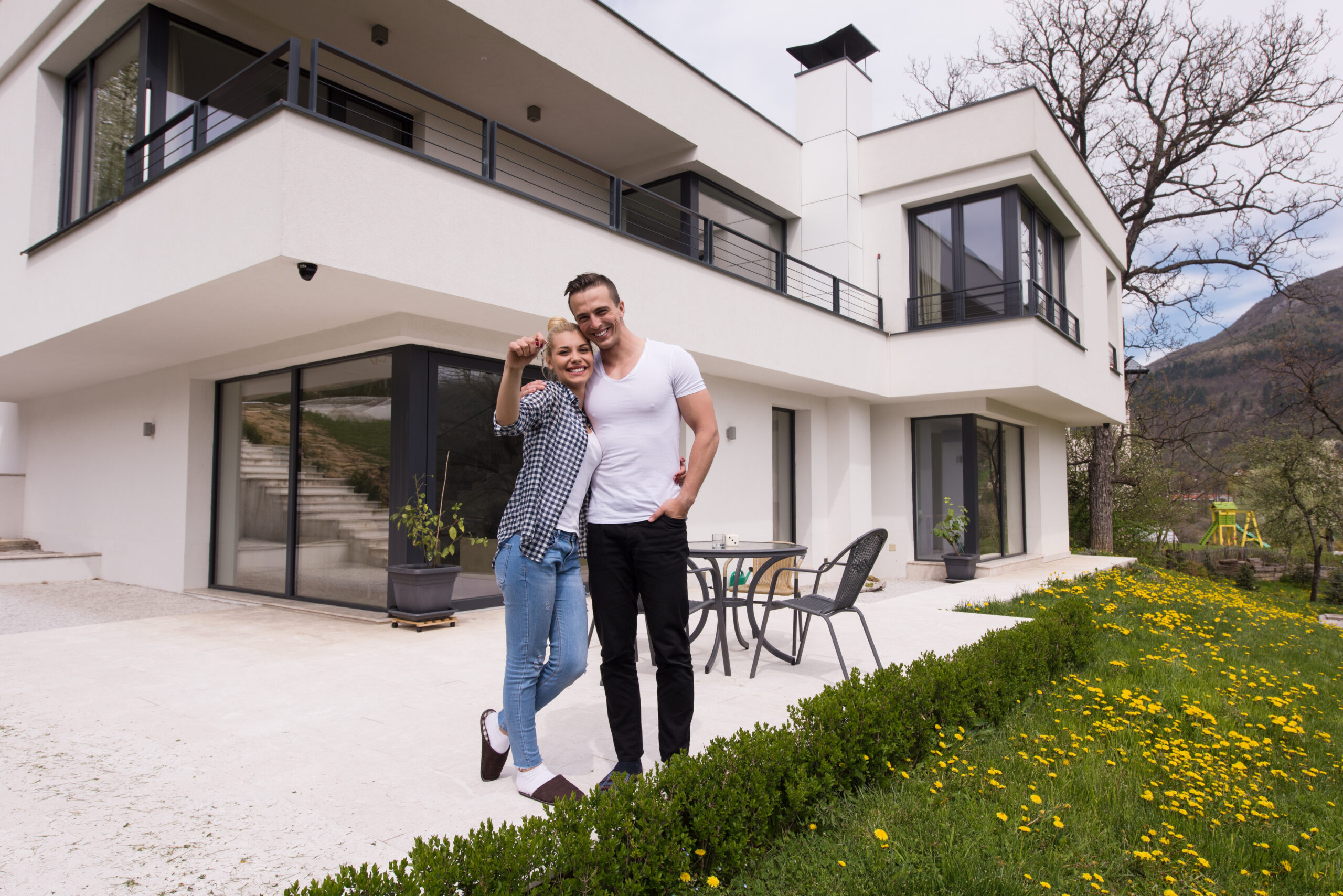 There can be an array of responsibilities that the buyer must fulfill before closing. If dealing with a cash transaction, you must have the necessary funds to purchase the property and pay the closing costs at closing…
When selling a home, you must make sure all plumbing, heating, air conditioning, electrical and mechanical systems, and appliances are in working order. It is essential to ensure the roof is free of any leaks by closing or …
Michael M. Walsh is proud to offer legal guidance for estate planning and will-writing. It is essential to have an established estate plan for your property to ensure that someone will manage any assets, medical care, or family …